Twenty Year Ruby 500mL
With 20 years of history, the layers of flavor on the palate are incredible and will only continue to evolve with time in the glass. Bittersweet chocolate, hazelnut, and ripe fig merge into rich caramel and espresso ahead of dried cranberry and plum. The finish is opulent and intense as candied orange peel and licorice slowly transition to warm toast, vanilla, and just a touch of mint.
Please note: Our Twenty Year Ruby is available to members only and can only ship to California addresses.
Recommended Wines From Our Cellar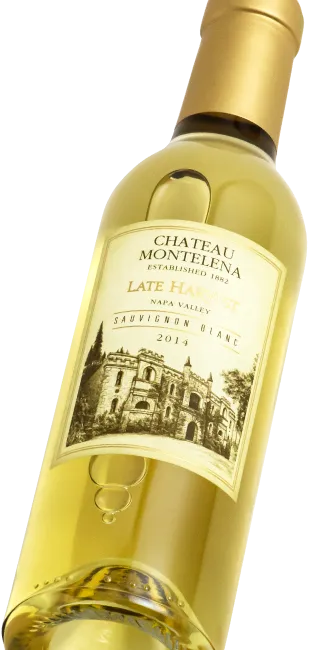 2014
Late Harvest

Sauvignon Blanc

The 2014 Late Harvest Sauvignon Blanc is clean, pure, and precise with a crisp core of acid and fantastic weight throughout.

View Details
2019
Estate

Zinfandel

Our Zinfandel is not like the others, and we're perfectly fine with that.

View Details