Visitor Experiences
Self-Booking
Each experience may include combined parties up to 8 participants. Only pre-paid adults participating in the tasting will be admitted. Our tasting room is an alcohol service venue, thus individuals under the age of 21 are not permitted. Pricing does not include local sales tax.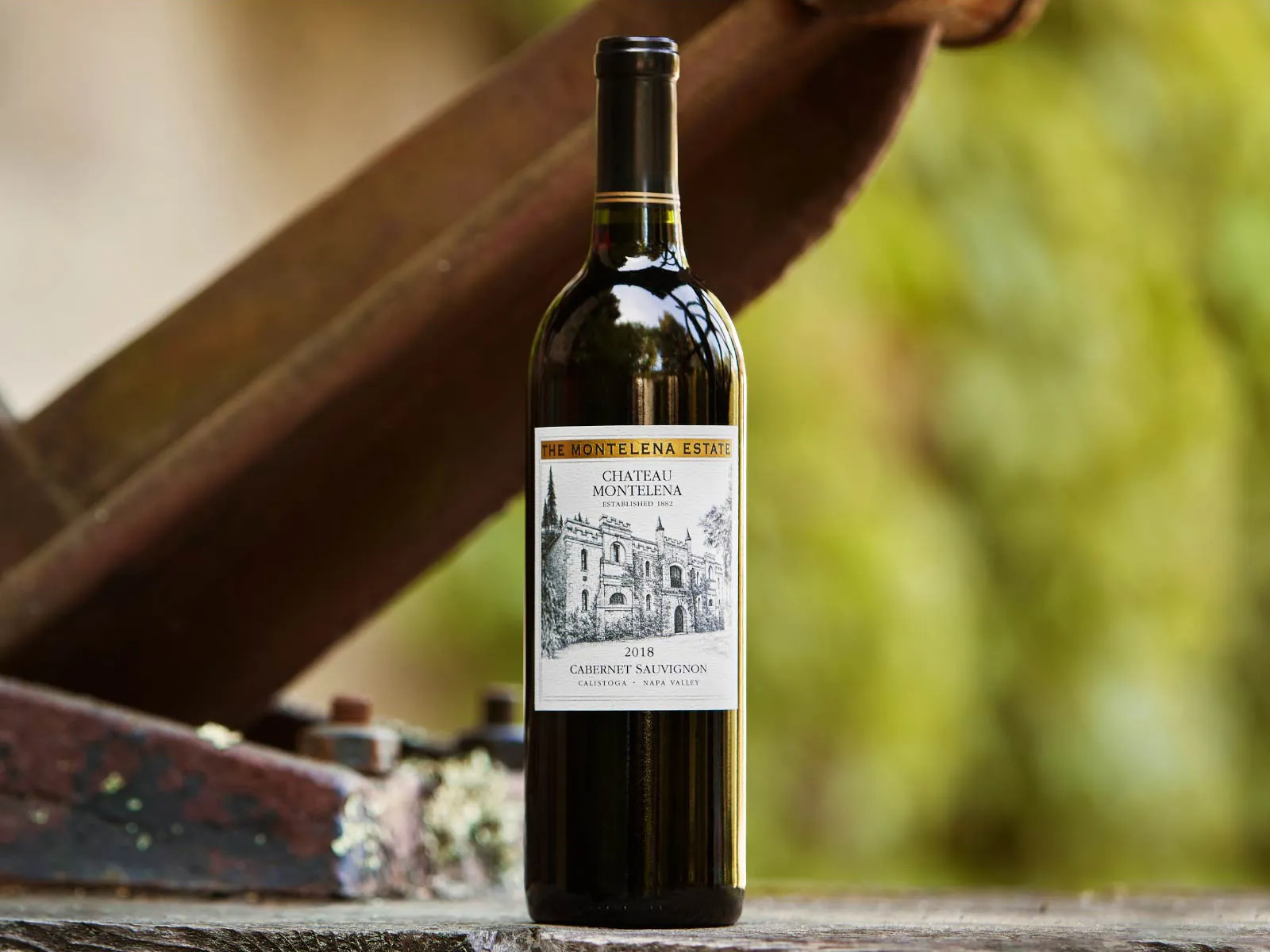 The Montelena Estate Collection
The Montelena Estate Collection showcases the exceptional character, quality and ageability of our flagship wine, the Estate Cabernet Sauvignon. This semi-private, seated experience will begin with a library Chardonnay followed by a comparative tasting of four Estate Cabernet Sauvignon vintages. $125 per person. Approximately 90 minutes.
Reserve
Explore Ageability
A testament to the longevity of Montelena wine, Explore Ageability features a comparative exploration of library and current release vintages. In this semi-private, seated experience, learn about the ageability of our classically-styled wines and how they will continue to evolve over time. $95 per person. Approximately 75 minutes.
Reserve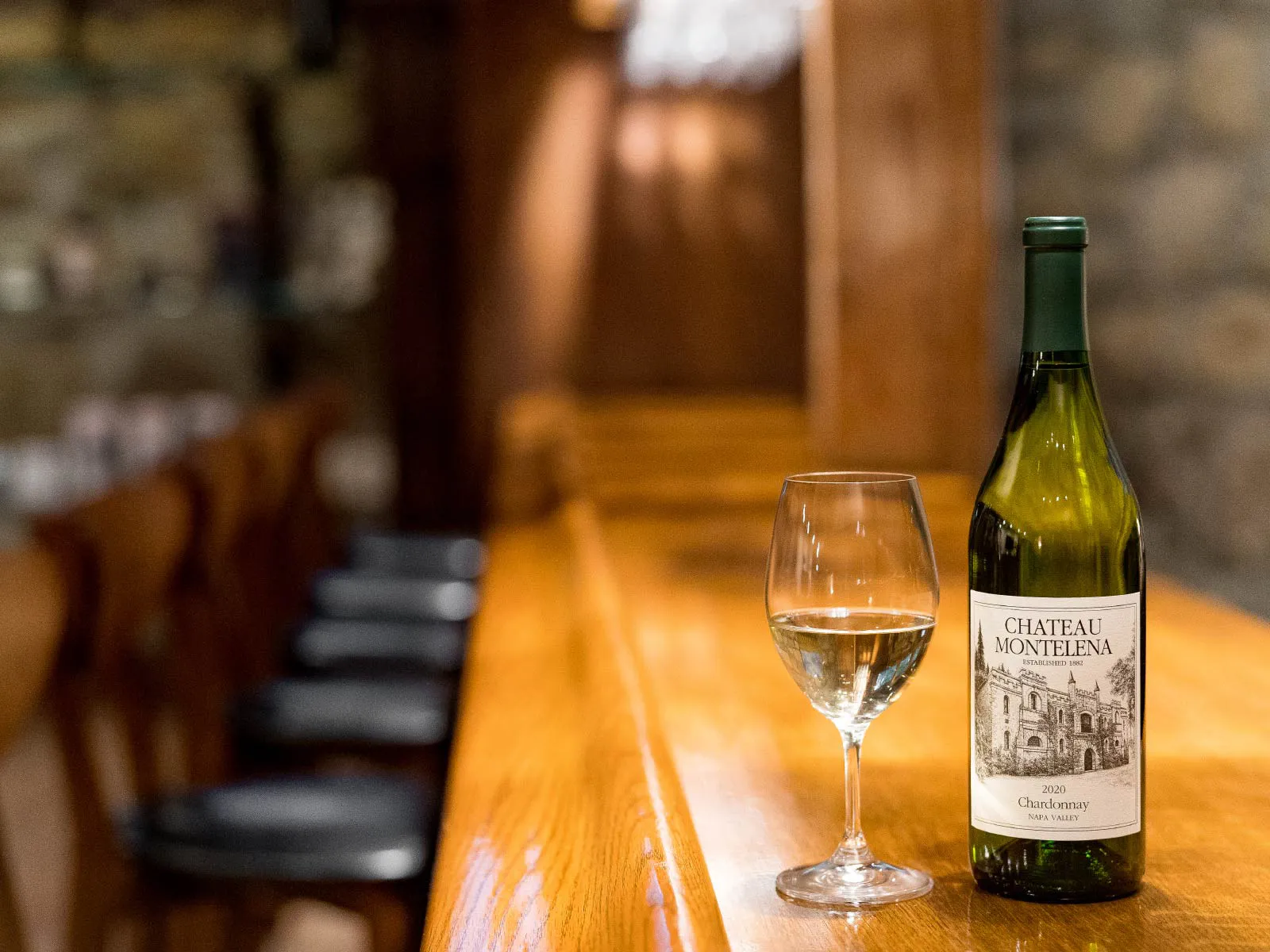 A Taste of Montelena
A Taste of Montelena celebrates our current release wines, and the unique qualities within each bottle. Enjoy this seated experience at a communal bar inside our historic Chateau. $60 per person. Approximately 45 minutes.
Reserve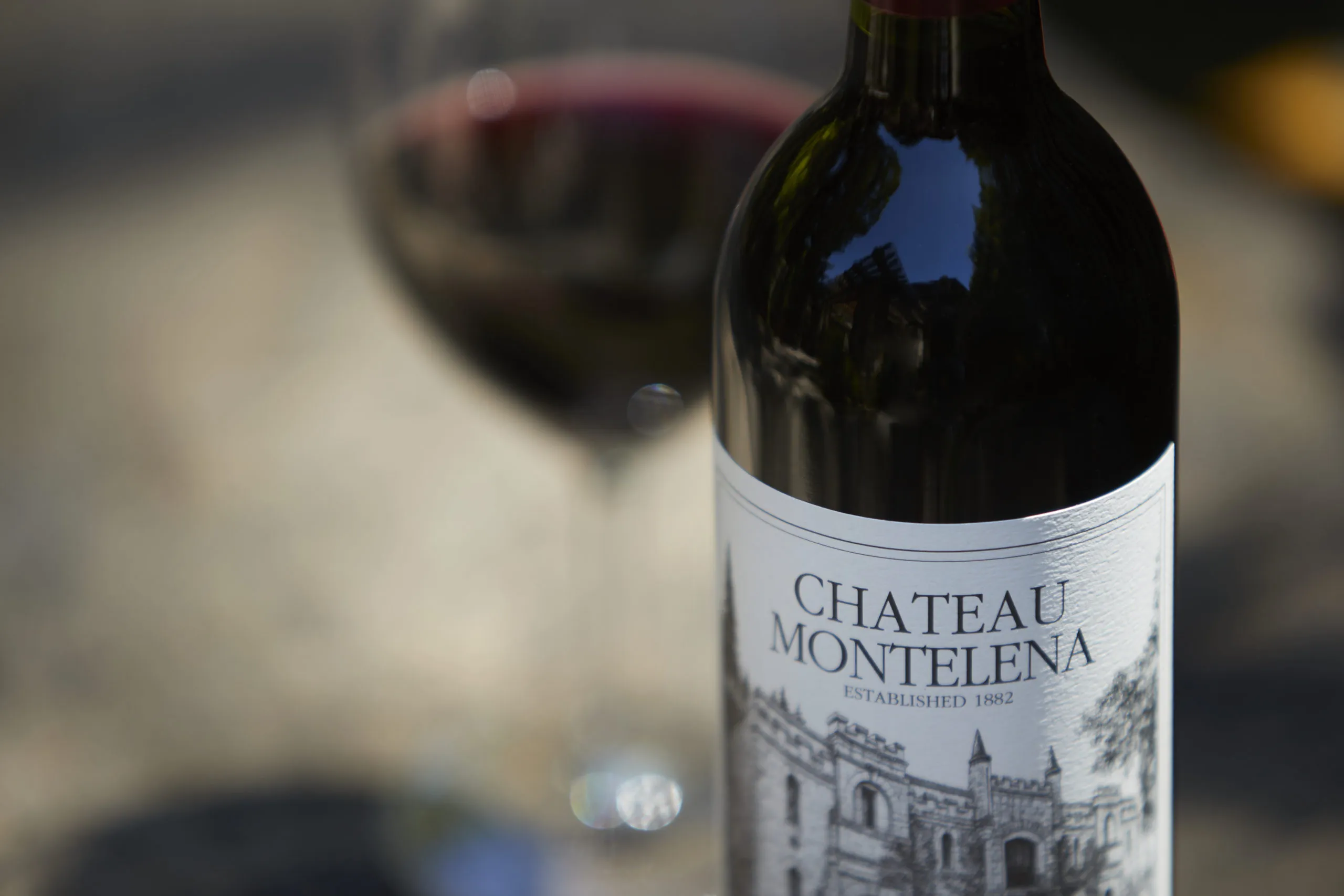 Private Tasting
The Private Tasting provides a level of personalized service, with wines customized to your unique preferences. After reserving the experience, a member of our hospitality team will be in contact to assist in planning your visit. $600 per session for up to four guests. Approximately 90 minutes. 
Reserve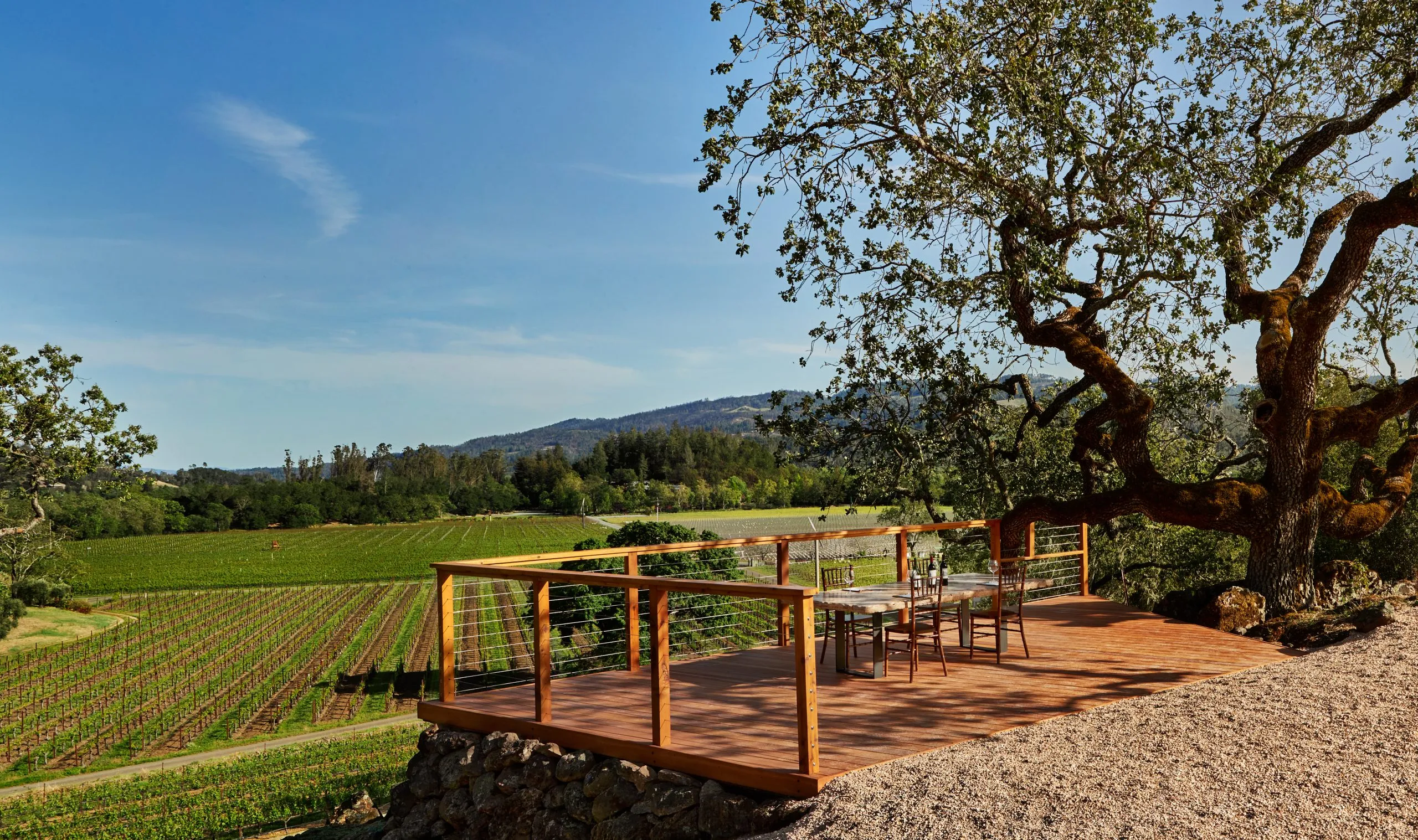 Hillside Terrace Experience
Indulge in ultimate luxury with our Hillside Terrace Experience. Your private journey begins with a guided tour of our beautiful grounds and vineyard, followed by a customized wine tasting on our hillside deck, boasting magnificent views of our Estate. Conclude the experience with a gourmet lunch on the patio of our private residence nestled between the vines. From $700 per person.
Reserve
Book a Montelena Experience Now
Using the CellarPass booking tool below, select a date and number of people in your party. For parties larger than 8, please email your request to [email protected]. Please note that we are unable to accommodate pets on our Estate. Please review our pet policy.
Looking to create your own luxury experience? Email us at [email protected] to start the conversation.
For guests visiting on short notice, we also offer our Taste of Montelena on a walk-in basis from 10 a.m. – 2:30 p.m. daily; wait time may apply.