Visit
We are open for tasting experiences by reservation.
We look forward to welcoming you to the Montelena Estate for a tasting reservation or to pick up a wine purchase. To join us on the Estate, you must have a reservation or pickup confirmation, and all members of your party must be aged 21 years of age or older. Unable to visit in person? Connect with us for a private virtual experience by calling 1.800.222.7288 or emailing [email protected].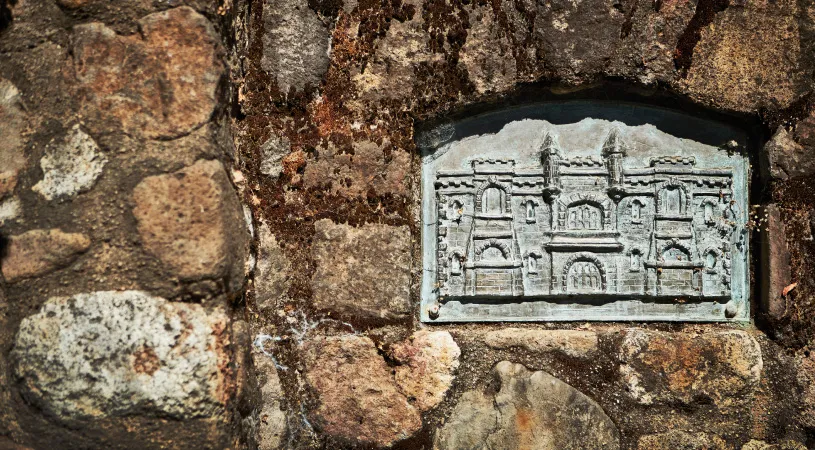 Arriving
Chateau Montelena is located at the top of Napa Valley in Calistoga. Please allow at least 45 minutes from downtown Napa and two hours from San Francisco. The winery is open by appointment only 9:30am to 4pm, with the exception of select dates.
Directions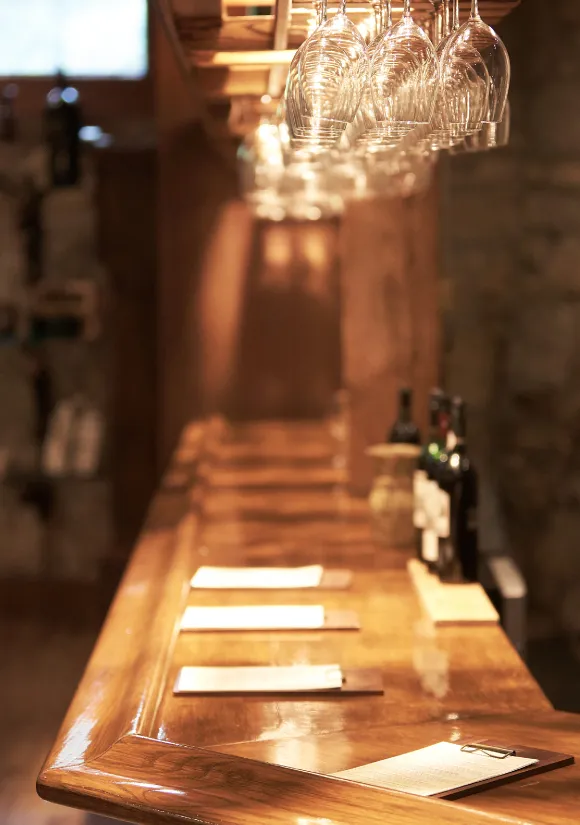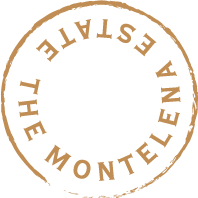 Montelena Experiences
Self-Booking
Tasting appointments are required at this time, and we are currently fully booked through July 9th. To view our current experiences and availability, please click below.
For member-only picnics and tastings reservations, please call 1.800.222.7288 or email [email protected].
View Experiences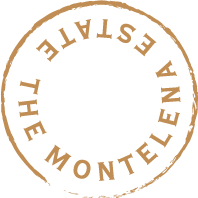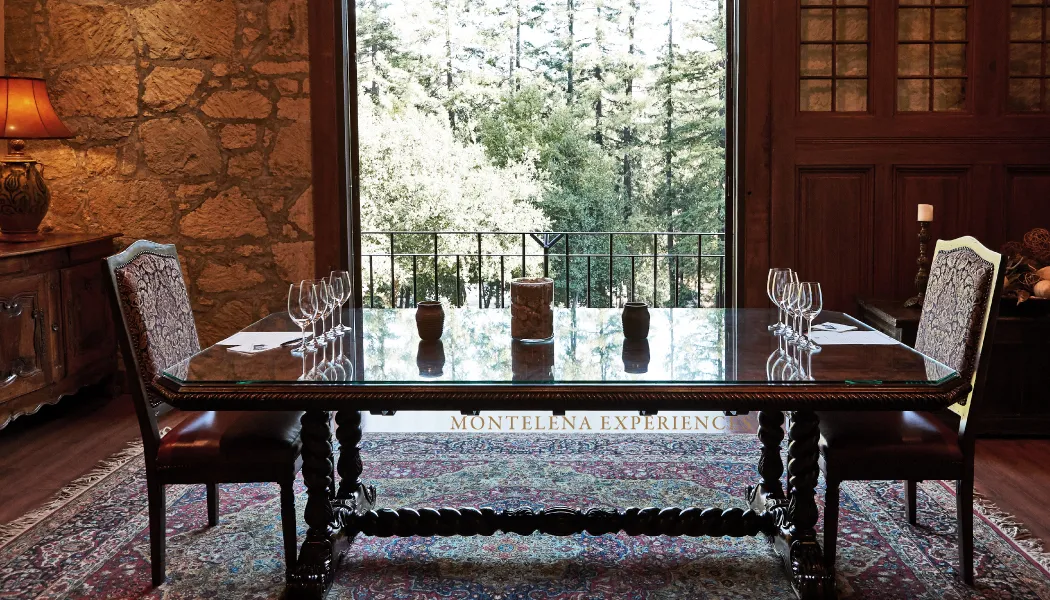 Montelena Experiences
Concierge
For an ultra-luxury, elevated tasting, connect with our concierge to customize your experience. Curated experiences begin at $250 per person. Start the conversation by contacting us below.
Phone: 1.800.222.7288
Connect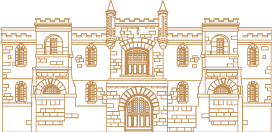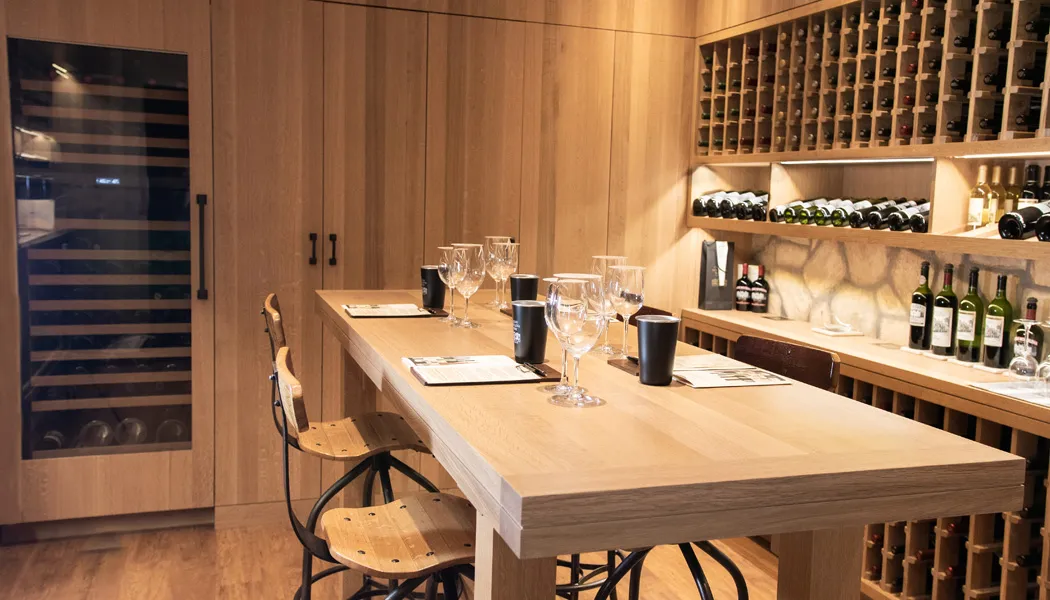 Montelena Experiences
San Francisco Tasting Room
Experience Chateau Montelena from the lobby of the historic Westin St. Francis in San Francisco's Union Square. Due to local restrictions, our San Francisco location is temporarily closed until further notice. For questions or to schedule an appointment in Calistoga, please call 1.800.222.7288
Directions