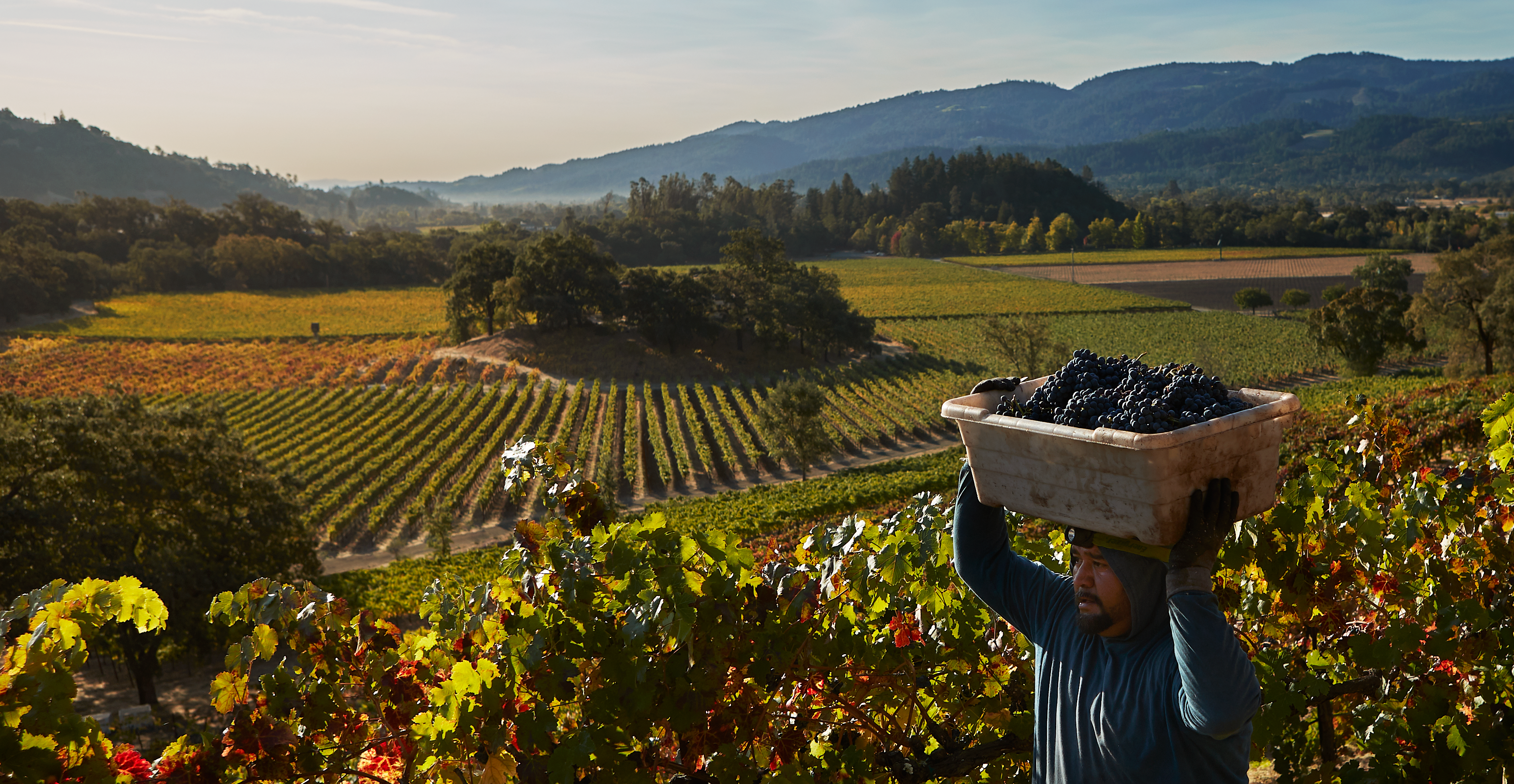 Fall Harvest Picnic
In stock
Date: October 14, 2023
Time: 11:30am - 2:30pm
Location: Chateau Montelena
Visit the Montelena Estate during the most exciting time of the year as we celebrate the conclusion of the 2023 harvest season.
Enjoy a crisp, autumn day in Calistoga sampling the latest Montelena releases as well as special library vintages from the cellar.
For pick up members, this is the ideal time to collect your fall wine selection.
This is an electronic ticket and is not shipped – Please select "Pickup at Montelena" at checkout.
Please note: This is a member-only, adult event. We kindly ask you leave children, babies and pets at home. Vegetarian? Please let us know when purchasing tickets, so we may have an alternate option available.  Same day requests will not be accommodated. Limit of four tickets per membership.