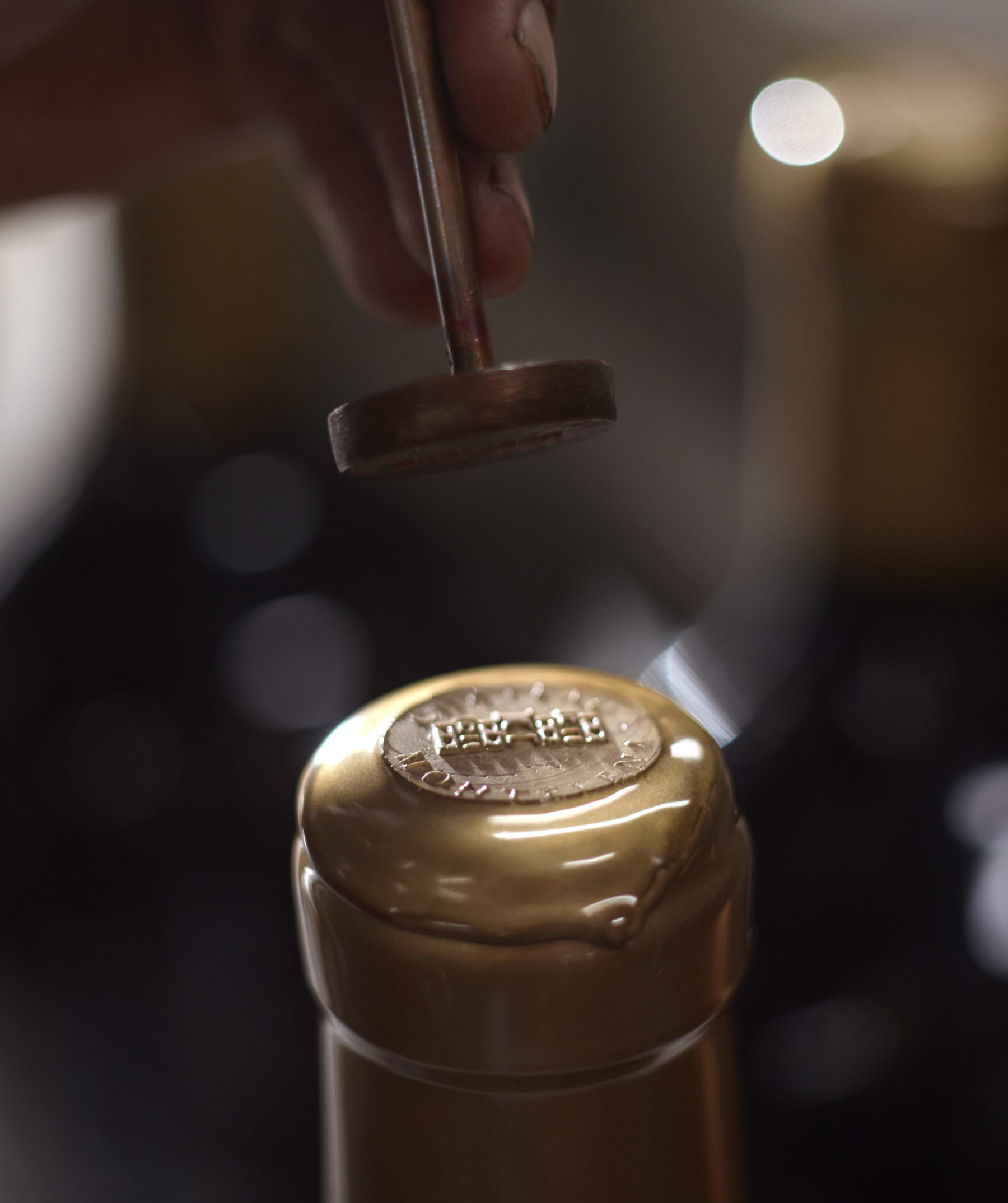 Decades Tasting
Sold Out
Date: March 12, 2022
Time: 10:30a-12pm
Location: Chateau Montelena
Join us for a uniquely Montelena experience that celebrates 50 years of Barrett Family stewardship and winemaking.
We searched deep within our cellar to pour specially curated and rare library wines that span five decades. Bo Barrett, Master Winemaker and CEO, will guide us through the tasting that showcases the age-ability and longevity of our wines.
We are limiting tickets for spacing purposes, but please note that this event features shared table seating. We look forward to welcoming you to the Montelena Estate.
Event is sold out at this time. Join our waitlist by emailing [email protected] 
Please Note: This is an adult event; as much as we would love to accommodate the whole family, we ask that you leave underage children, babies and pets at home.