2018 Estate Zinfandel
Add any bottle of our Estate Cabernet to your order and enjoy $10 UPS Ground shipping. No promo code necessary; rate applies automatically at checkout. 
The cyclical nature of viticulture invites us to experience and celebrate renewal each growing season. Tender, new growth on the vines arrives with a sense of optimism, ushering in the spring, and enticing the beholder to both appreciate and live in the moment. The iridescent green, yellow, and slightly pink buds burst from dormancy, in stark contrast to the weathered bark surrounding them. It's quite a site that is both familiar and at the same time, novel. That puzzle is fitting as the 2018 vintage marks a return to our Estate Zinfandel, the first since 2012. Some of the vines are new, but the profile is recognizable and classic. After five years of replanting our Estate Vineyard, this wine makes its triumphant return, something we can all celebrate.
Recommended Wines From Our Cellar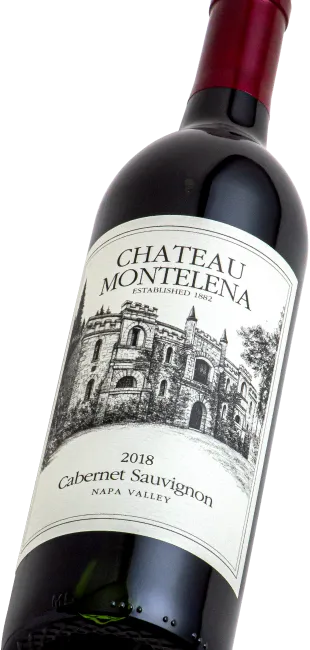 2018
Napa Valley

Cabernet Sauvignon

At its core, wine embodies the very best of optimism.

View Details