2017 Estate Cabernet Sauvignon
Add this Estate Cabernet to your order and enjoy $10 UPS Ground shipping. No promo code necessary; rate applies automatically at checkout. 
Creative freedom lies at the core of Montelena. It's pervasive, ubiquitous, but at the same time, subtle and ostensibly paradoxical to those who don't know us. At first glance it would seem to conflict with our classic and historic legacy, when in reality, it propels our status year after year and more importantly, inspires us. In no place do we experience that more than in our Estate Cabernet. While certainly Le Gran Vin of the property, an extension of decades of heritage, tradition and recognition, it's exceptionally situated as the nexus of the past and future. As much as 40 vintages (1978-2017) of Estate Cabernet can serve as indisputable validation, it's the foundation they've formed that is most impressive, galvanizing the creativity and freedom to explore what's to come.
Recommended Wines From Our Cellar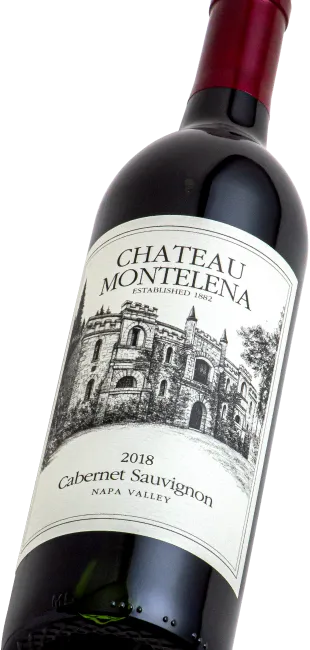 2018
Napa Valley

Cabernet Sauvignon

At its core, wine embodies the very best of optimism.

View Details