2017 Calistoga Zinfandel
Add any bottle of our Estate Cabernet to your order and enjoy $10 shipping on your entire purchase. No promo code necessary; rate applies automatically at checkout. 
One of the most under-appreciated lessons of grape-growing is resilience: turning obstacles into opportunity. In 2012 we began the first phase of a comprehensive replant of the historic Montelena Estate vineyard. As vines were removed and new blocks planted, we were simultaneously filled with sadness but also hope for the future, especially in regards to our Zinfandel. But amidst that internal dilemma, we recognized an opportunity to create something wonderfully distinct and released our Calistoga Zinfandel in 2013, as the intricate expression of our vineyard and some of the most historic and well-regarded Zinfandel plantings in Calistoga. It's been a remarkable journey peppered with plenty of 100 year old vines, new ideas in the cellar, and local heritage that culminates with the 2017 vintage.
Recommended Wines From Our Cellar
2019
Napa Valley

Sauvignon Blanc

The Sauvignon Blanc's development in the cellar and bottle is a relatively short one at just six months; but it's that recency that so robustly ties our actions with what we experience in the glass.

View Details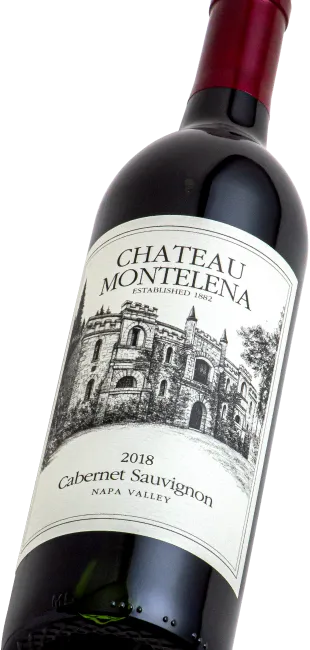 2018
Napa Valley

Cabernet Sauvignon

At its core, wine embodies the very best of optimism.

View Details