2014 Late Harvest Sauvignon Blanc 375mL
The 2014 Late Harvest Sauvignon Blanc is clean, pure, and precise with a crisp core of acid and fantastic weight throughout. Complex and juicy, it shows layers of apricot, honey, lemon reduction, and membrillo, all complemented by hints of clove and allspice on the finish.
Recommended Wines From Our Cellar
2019
Napa Valley

Cabernet Sauvignon

Every once in a while, nature serves up the proverbial "pitch down the middle."

View Details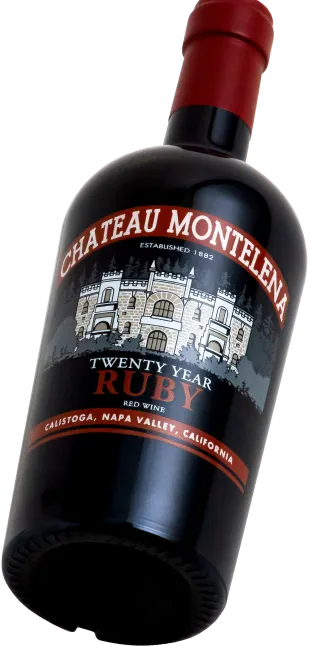 Twenty Year
Ruby
With 20 years of history, the layers of flavor on the palate are incredible and will only continue to evolve with time in the glass.
View Details