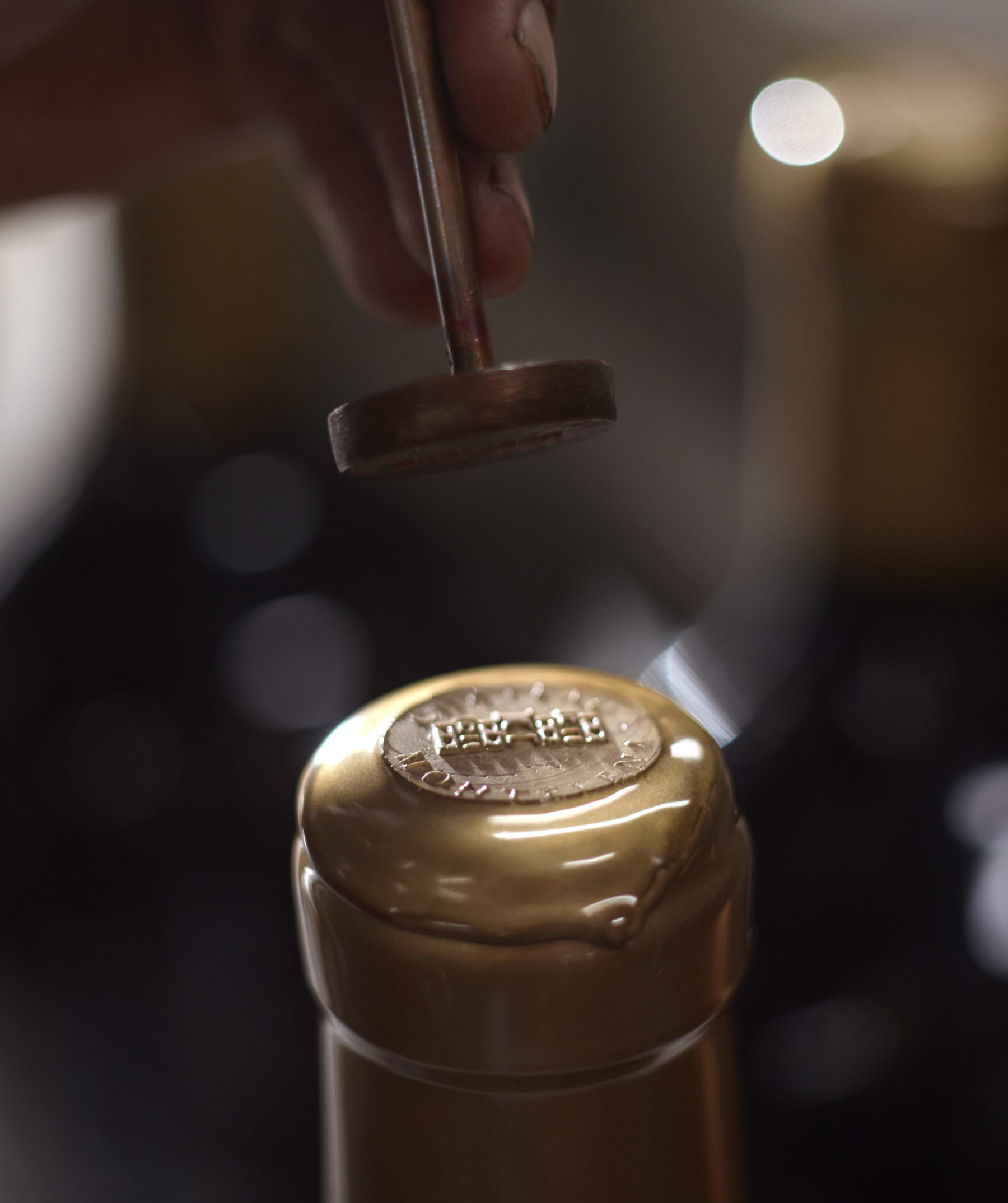 10 Year Retrospective Tasting
Date: March 18, 2023
Time: 10:30am-12pm
Location: Chateau Montelena
Join us for a specially curated experience highlighting our Estate Cabernet Sauvignon as we explore the evolution of Montelena wine through this 10-year vertical tasting.
CEO and Master Winemaker Bo Barrett will guide attendees through 10 years of Montelena winemaking, showcasing the ageability and longevity of our flagship varietal from library vintages to current releases.
This event will feature shared table seating. Limited tickets will be available.
Please note: This is an adult event. We kindly ask you leave children, babies and pets at home.
Stay tuned; tickets will be released later this year. To be added to the Interest List, please email [email protected].