Visit
We are open for tastings by reservation.
To ensure everyone's safety during your visit, we are promoting proper social distancing, requiring face coverings,  and mandating appointments for all tastings. All visitors to our Estate must be 21 years of age or older. At this time, we are unable to accept walk-in tastings or permit guests to wander the grounds without a tasting reservation. For wine pickup orders and retail purchases, our drive-thru area will remain open daily. Unable to visit in person? Connect with us for a private virtual experience. Give us a call at 1.800.222.7288 or email [email protected] We look forward to welcoming you to the Montelena Estate.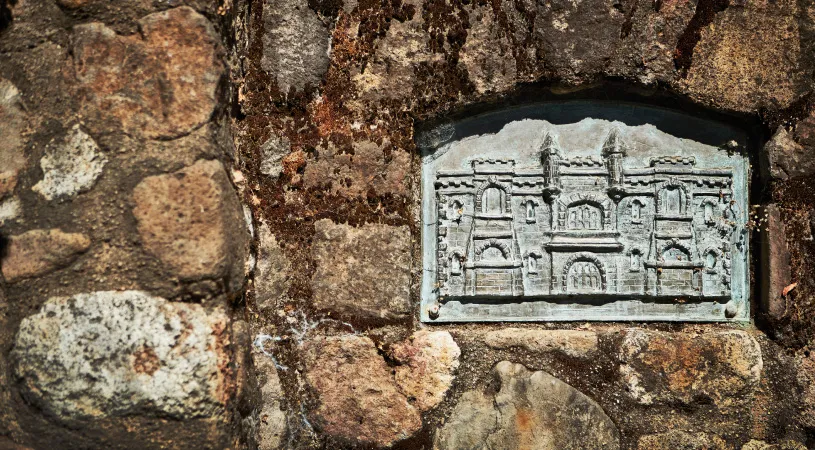 Arriving
Chateau Montelena is located at the top of Napa Valley in Calistoga. Please allow at least 45 minutes from downtown Napa and two hours from San Francisco. The winery is open by appointment only 9:30am to 4pm, with the exception of select dates.
Directions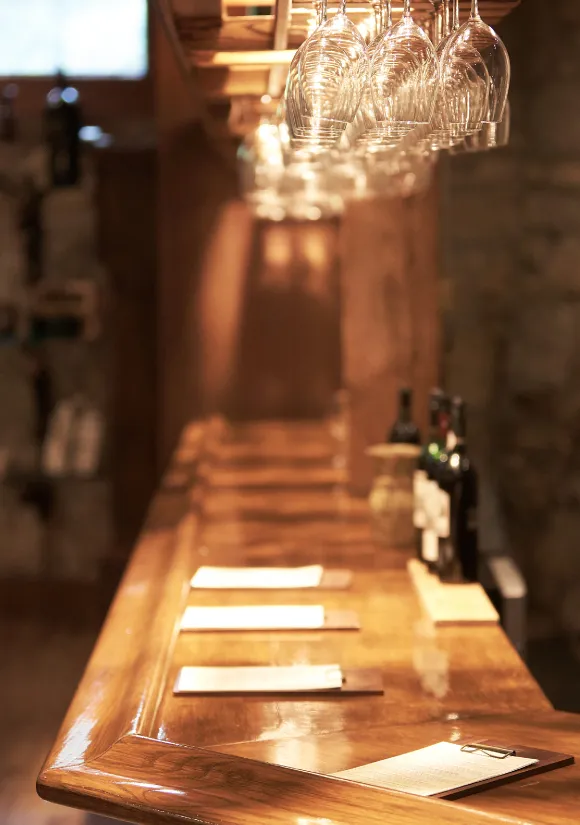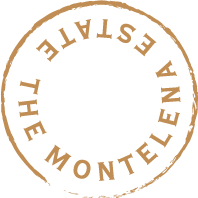 Montelena Experiences
Self-Booking
Tasting appointments are required at this time. For member Cellar Master tastings and picnics, please call 1.800.222.7288 to take advantage of your benefits.
View Experiences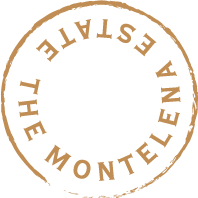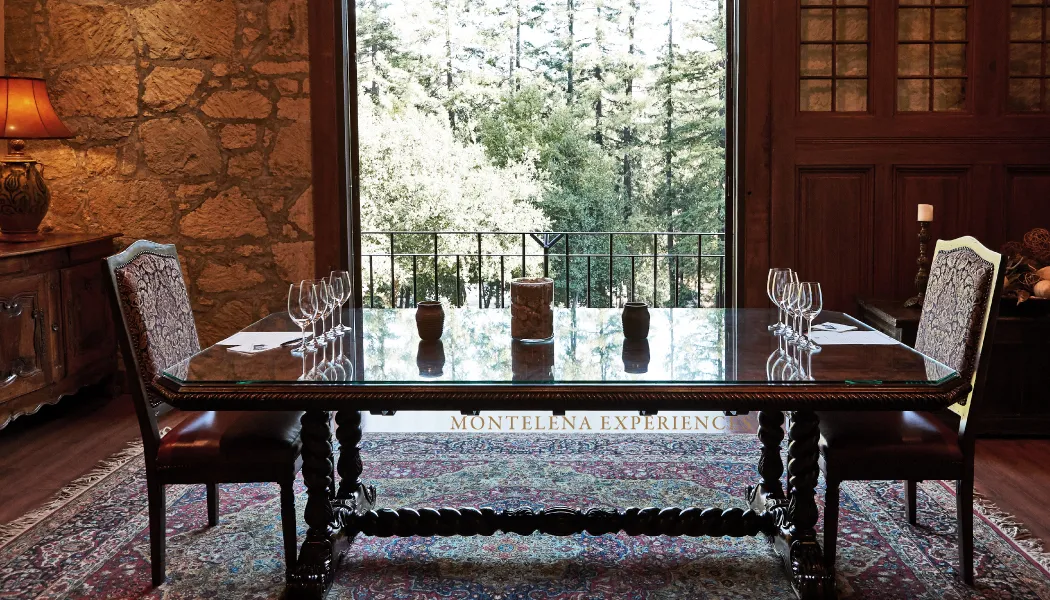 Montelena Experiences
Concierge
For an ultra-luxury, elevated tasting, connect with our concierge to customize your experience. Curated experiences begin at $250 per person. Start the conversation by contacting us below.
Phone: 1.800.222.7288
Connect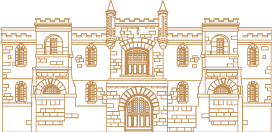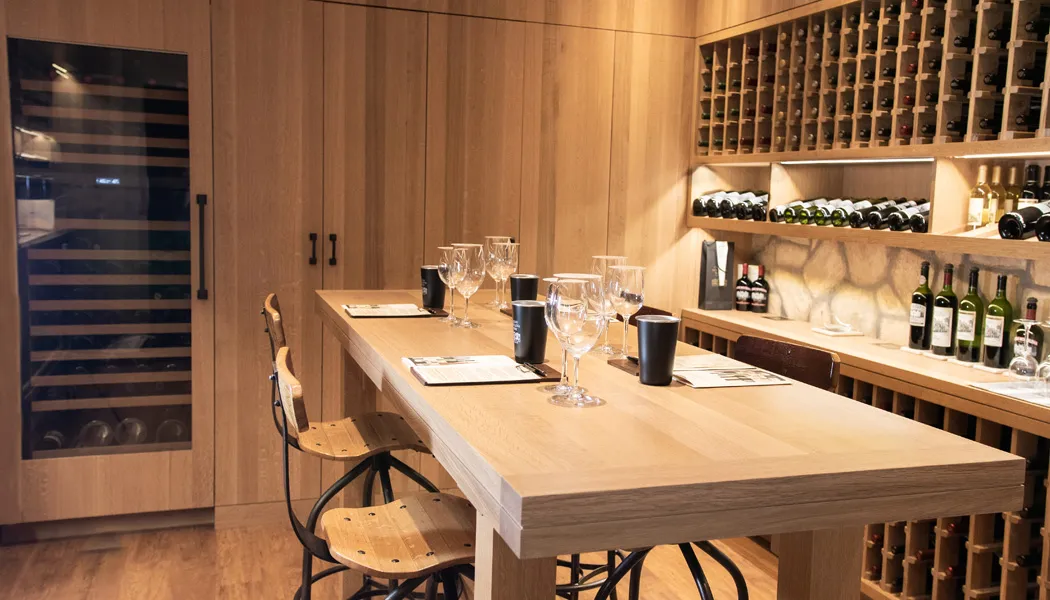 Montelena Experiences
San Francisco Tasting Room
Experience Chateau Montelena from the lobby of the historic Westin St. Francis in San Francisco's Union Square. Due to local restrictions, our San Francisco location is temporarily closed until further notice. For questions or to schedule an appointment in Calistoga, please call 1.800.222.7288
Directions