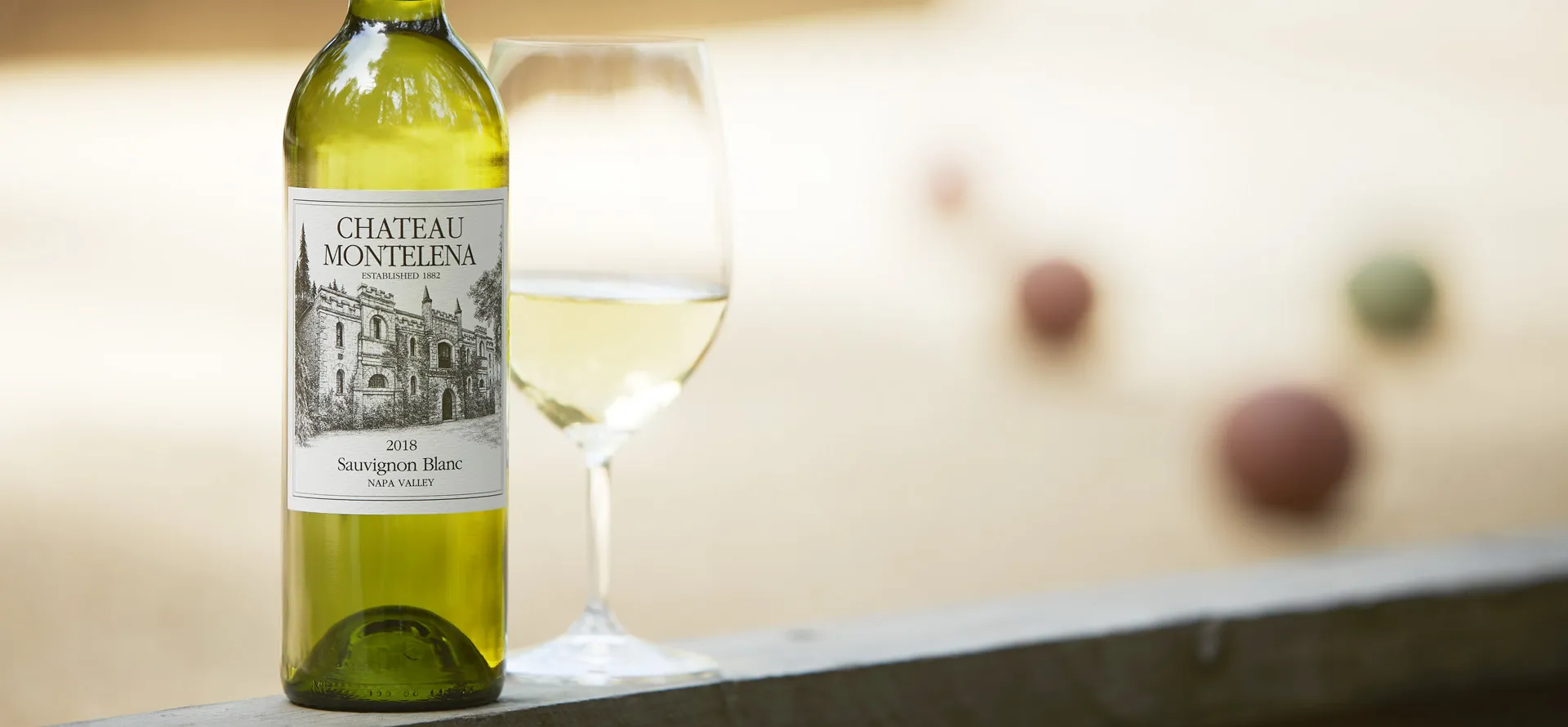 Friends of Montelena
Membership
Spring
Shipment
Potter Valley Riesling
Estate Zinfandel
Napa Valley Sauvignon Blanc
Fall
Shipment
Napa Valley Chardonnay
Napa Valley Cabernet Sauvignon
Anticipated Costs
$513 per year for two bottles of each varietal
$1,026 per year for four bottles of each varietal
The above estimates do not include shipping or applicable sales tax which are both based on delivery destination.
Benefits
Membership pricing of 10% off current release wines
Advance invitations to events, including member-only events at the winery and around the country
Complimentary Current Release tastings for two at the winery or the Westin St. Francis Tasting Room.
Complimentary Explore Ageability and CellarMaster tasting for one*
Member pricing on specialty tours and tastings up to six people
Access to reserve member-only offerings, including the Heart of the Vineyard experience.
Use of Jade Lake islands for picnics with advance reservation, a member-only benefit
Access to limited production, winery-only, and member-exclusive wines
Complimentary Virtual Host appointments from the comfort of home with a Montelena guide
*Members who secure four bottles of each varietal receive two complimentary seats when reserving CellarMaster and Explore Ageability tastings.
Before you click to join, here's how it works:
By clicking below and joining our membership, you affirm that you are signing up for a subscription-based service that will continue until you choose to cancel. There is no minimum term required, and you may cancel or modify your membership at any time by calling 1.800.222.7288 or emailing [email protected]. Any orders billed prior to your closure date are non-refundable and will still be fulfilled as agreed.
Become a Member