Vintage Vespa's have been an obsession of mine since 1984 when I bought my first 50cc scooter.  At a breakneck top speed of 35 mph, I found all of the back roads here in the Napa Valley that would accommodate that speed and range of a gallon of gas.  Over the years I have acquired many scooters and found the 150cc to 200cc models offer the perfect displacement for some of the roads less traveled. In fact, with a scooter's small wheels and nimble turning radius, the Napa Valley Hills provide some of the best twisties for any scooter enthusiast.
As a founding member of the Napa Valley Scooter Club in 2003, I work with the Club to put on a yearly rally where we invite other scooterist from around California to enjoy what we at Chateau Montelena enjoy on a daily basis.
The latest incarnation of this rally is called the Twisted Vine Scooter Stomp.
Here is a road map of our 2013 Twisted Vine Scooter Stomp
Here is a video of 2013 ride.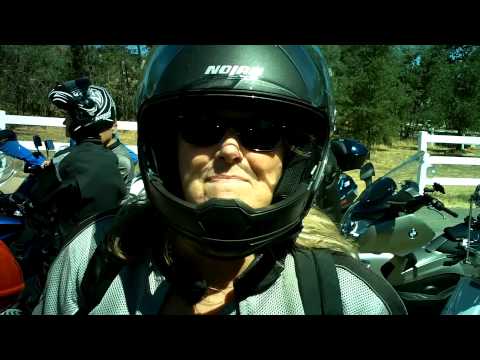 Have your own favorite scooter or motorcycle ride in the valley?
Leave your comments below and I will give it a twist.